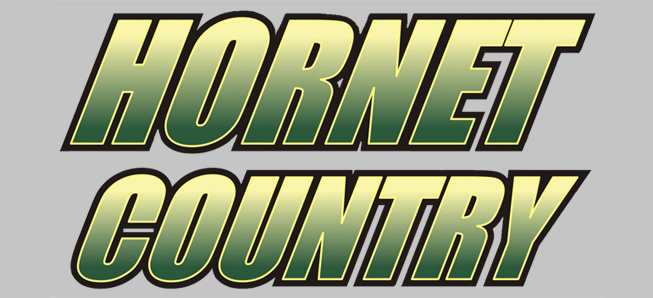 Lady Hornets fall to Coudersport
By: Ed Weaver | NTL Sports | October 16, 2017
The Wellsboro Varsity Volleyball team fell 3-0 to Coudersport in non-league volleyball on Saturday, October 14.
Coudersport earned the sweep to split the season series by winning 25-19, 25-23, and 25-20.
Sophomore Caitlyn Callahan led the Lady Hornets with 10 kills, 4 points, 1 ace, and 2 blocks; senior Cheyenne Sherman had 9 digs and 5 kills; sophomore Megan Starkweather had 6 points and 4 kills; and senior Brianne Keane had 21 assists, 9 points, and 3 aces.
Sophomore Ryann Adams and senior Hannah Burnett each recorded 7 digs and junior Heidi Zuchowski added a block.
Wellsboro JV team won 2-1 on the day to improve to 17-2 this season.
Wellsboro's Middle School volleyball team was also in action on the day, dropping a 2-0 match to Canton to fall to 10-3.
The loss drops the Varsity team to 15-4. The team will be back in action later tonight as they host Galeton for Senior Night while the Middle School team plays their final game at North Penn-Liberty.