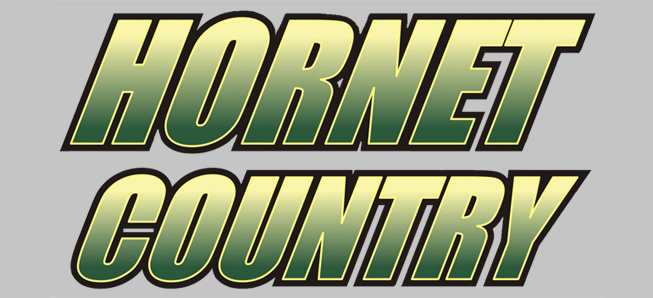 Lady Hornets down St John Neumann, 6-1
By: Ed Weaver | NTL Sports | September 27, 2017
The Wellsboro Girls Tennis team won their 10th match in a row with a 6-1 win over St. John Neumann on the road on Tuesday, September 26.
Singles Results
Maylyn Ettinger def. Olivia Ryan 6-4, 1-6 (10-6)
Morgan Guthrie def. Molly Foresman 6-3, 6-1
Kristen Bair def. Breanna Minnier 6-2, 6-0
Georgia Macensky def. Maria Helminiak 6-3, 6-4
Abigail Colton def. Maria Johnson 6-0, 6-0
Doubles Results
Bair/Guthrie def. Ettinger/Helminiak 10-3
Colton/Macensky def. Minnier/Johnson 10-4
The win improves the Lady Hornets to 10-0 (6-0 NTL). The team will be back on the courts on Thursday, September 28 against rival North Penn-Liberty for Senior Night.