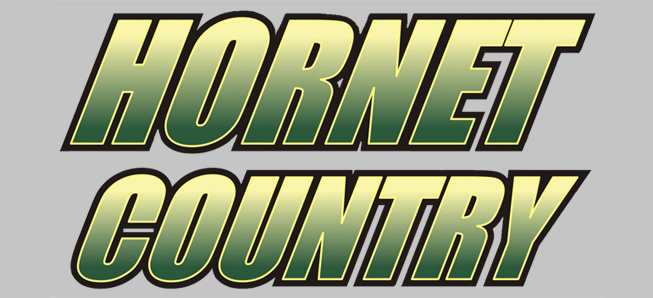 Lady Hornet volleyball tops NEB, 3-1
By: Ed Weaver | NTL Sports | September 6, 2017
The Wellsboro Varsity Volleyball team started the 2017 season with a 3-1 win over Northeast Bradford on Tuesday, September 5.
Wellsboro won the first set 25-12 and the second 25-21 before NEB won the third 26-24 to force a fourth set. Wellsboro prevailed 26-24 in the fourth for their first win.
Wellsboro's JV team also won on the evening, picking up a 2-0 (25-22, 25-16) sweep of NEB.
Wellsboro (1-0) is back in action on Saturday, September 9 at home against Coudersport.