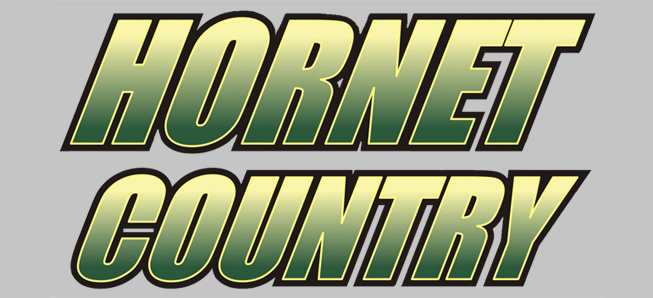 Hornets finish 3rd at Clinton County
By: Ed Weaver | NTL Sports | September 29, 2017
The Wellsboro Golf team finished in 3rd place in a non-league match at Clinton County Country Club on Thursday, September 28.
The Hornets shot a 356 to finish behind St. Joseph's Catholic Academy (336) and host Central Mountain (341). Northern Tioga finished 2 strokes behind Wellsboro in 4th.
Junior Ben Barnett shot an 84 to lead the Hornets. Junior Brandyn Tuttle finished with an 86, sophomore Joseph Propheta carded a 90, sophomore Ty Morral and freshman Brock Hamblin each shot rounds of 90, and sophomore Daniel Mitchell rounded out the team with a 111.
The Hornets (28-8, 25-5 NTL) and Northern Tioga (32-4, 29-1 NTL) will rejoin the rest of the league at Tomasso's on Monday, October 2.