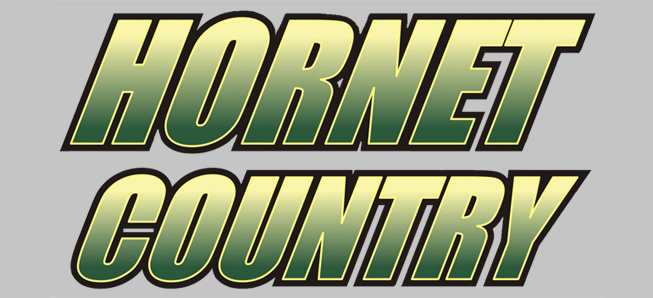 Hornets fall to Bloomsburg on Senior Night
By: Ed Weaver | NTL Sports | April 28, 2017
The Wellsboro Boys Tennis team had their three-game win streak snapped in a 4-1 loss to Bloomsburg on Thursday, April 27 during Senior Night.
Singles Results
Nate Redell def. Cong Zheng 6-1, 7-5
Collin Kruczek def. Noah Fitch 6-0, 6-3
Leo Schultz def. Logan Morral 6-0, 6-3
Doubles Results
Dave Zimmerman/Theo Hintz def. Tanner Runyan/Ryan Stough 6-1, 6-4
Pat Haley/Logan Chorba def. Kyle Reese/Zach Lundgren 6-2, 6-2
The loss drops the Hornets to 3-9 on the season. The team will be back in action later this afternoon at Packer Park against North Penn-Liberty.