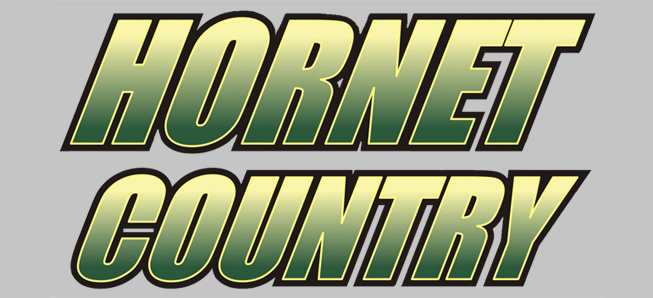 Hornets edged by Northern Tioga at White Deer
By: Ed Weaver | NTL Sports | September 22, 2017
The Wellsboro Golf team took home a 2nd place finish behind NTL rival Northern Tioga at White Deer Country Club on Thursday, September 21.
Northern Tioga edged the Hornets by a stroke, 316 to 317, to pick up the non-NTL win. Montgomery finished 3rd with a score of 352.
Junior Ben Barnett captured 1st place with a round of 73, one stroke over par. Northern Tioga's Tanner Adriance (74) was 2nd followed by teammte Tyler Vargeson (77) in 3rd. Sophomore Joseph Propheta and Northern Tioga's Austin Outman tied for 4th with rounds of 79 and junior Brandyn Tuttle finished 6th with an 82.
Sophomore Ty Morral (83) tied for 7th, freshman Brock Hamblin (86) tied for 9th, and junior Taynton Repard (91) was 14th.
The Hornets will be back in NTL play on Tuesday, September 26 at their home course of Tyoga Country Club.