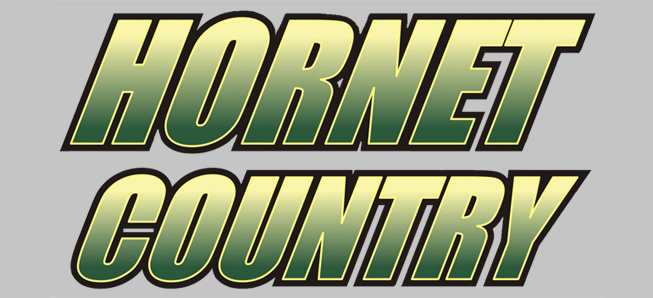 Hornet wrestlers start season at St Marys Kickoff Classic
By: Ed Weaver | NTL Sports | December 11, 2017
The Wellsboro Varsity Wrestling team started the 2017 season at the St. Marys Kickoff Classic on Saturday, December 9.
Freshman Brock Hamblin pinned Southern Huntingdon's Raymond Goss in 1:20 and Oswayo Valley's Quintyn Howard before falling to Saint Josephs Catholic Academy's Amonn Ohl to finish 3rd at 106.
Junior Trevor Weaver (126) pinned Southern Huntingdon's Andrew Shoop in 47 seconds and Oswayo Valley's Zane Malogrino in 30 seconds before falling to Saint Josephs Catholic Academy's Malachi Duvall by fall and St. Marys' Greg Tettis by a 15-0 tech fall in the 3rd place match.
At 132 lbs, freshman Nick Smith lost to Southern Huntingdon's Ian Wilson and Saint Josephs Catholic Academy's Jacob Powers by fall. Sophomore Connor Ramsey dropped two matches by fall to Chestnut Ridge's Cody Brown and Oswayo Valley's Colton Gietler, and sophomore Clayton Rogers dropped two matches to Southern Huntingdon's Brandon Runk.
Junior Robert Brown picked up two pins over Southern Huntingdon's Casey Willis, one in 3:31 and the other in 2:55, before dropping an 8-3 decision to Claysburg-Kimmel's Dalton Corle in the 220 lbs. semi-finals.
At 285 lbs. senior Nick Ingerick suffered a loss by fall in 4:50 to Southern Huntingdon's Kole Winfield then lost to Claysburg-Kimmel's Isaac Kerr.
The Hornets begin the regular season tomorrow night as they host Athens.