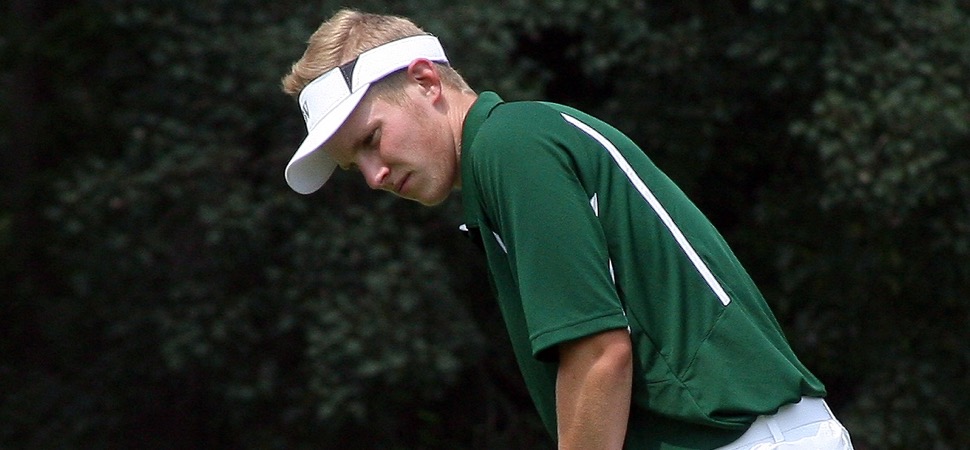 Hornet golfers take 2nd at Shepard Hills
By: Ed Weaver | NTL Sports | August 23, 2017
The Wellsboro Golf team took home a 2nd place finish at Shepard Hills in the first NTL golf match of the year on Tuesday, August 22.
The Hornets shot a 343 to tie with Northern Tioga, but the Warriors' 5th place golfer beat the Hornets by a stroke (99 to 100) to give Northern Tioga the win.
Sayre (348) finished 3rd, Towanda (363) was 4th, North Penn-Mansfield (389) was 5th, and Athens (423) rounded out the six-team field.
"The kids were all disappointed to lose by one shot," said head coach Steve Macensky. "Each and everyone blamed themselves for the loss. My take for the day is we can be very competitive with all the teams in NTL and I hope they all see how important every shot can be in a round. They should be proud of themselves and continue to work hard."
Junior Brandyn Tuttle shot a 78 to finish in 2nd behind Northern Tioga's Tyler Vargeson's 76. Junior Ben Barnett tied for 3rd overall with a round of 81, junior Taynton Repard shot 100, sophomore Joseph Propheta carded an 88, sophomore Ty Morral shot 96, and sophomore Daniel Mitchell rounded out the team with a 108.
The Hornets (4-1, 4-1 NTL) will look for redemption at Northern Tioga's home course of River Valley on Tuesday, August 29.