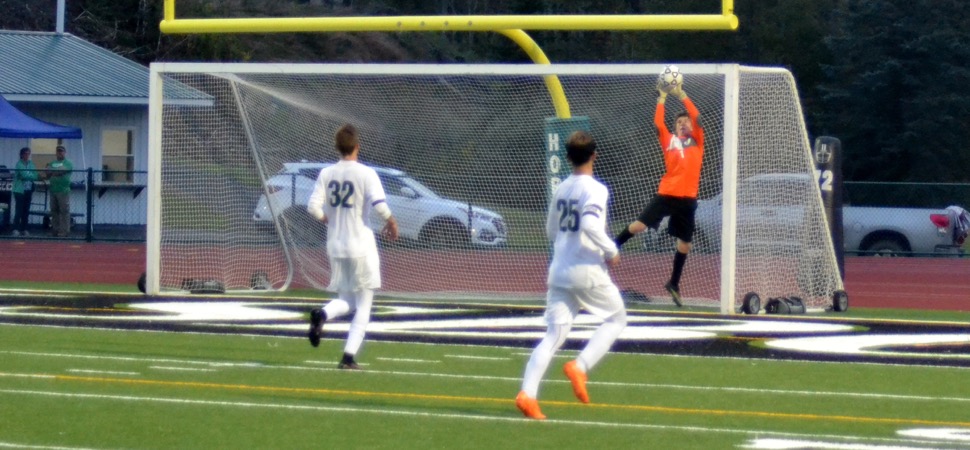 Galeton shuts out Towanda, Wellsboro and Athens tie
By: Ed Weaver | NTL Sports | September 6, 2017 | Photo courtesy Chrissy Tennis
The Galeton Tigers picked up a 5-0 shutout over Towanda to improve to 3-0 in NTL Boys Soccer action on Tuesday, September 5.
Isaiah Shuemaker had a hat trick for the Tigers while Julian Martinez & Jake Cochran added Galeton's other two goals.
Athens 2, Wellsboro 2 (2 OT)
Wellsboro got two goals in the first half from Gabe Leach and Tanner Runyan. Athens got two goals, one in the first period, and one in the second, from Luke Arnold as both teams played to a draw after 100 minutes of game play. Brad Cardona also had an assist for the Wildcats.
Williamson 3, Northern Potter 2
Andrew Learn had 2 goals, including the game-winner, and Simon Fish scored for Williamson. Ricky Kunselman and Ezra Sprow had goals for Northern Potter and Foster Kosa had two assists each.
NEB 1, Troy 0
Jude Jampo scored the game's only goal for NEB to shutout Troy.