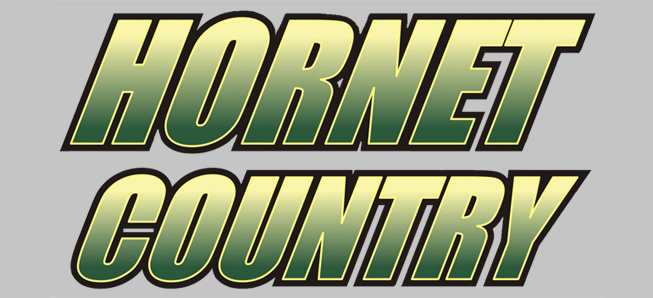 Clymer scores four to push Lady Hornets past Wyalusing
By: Ed Weaver | NTL Sports | October 10, 2017
Senior Kailee Clymer recorded her second hat trick of the season as the Wellsboro Varsity Girls Soccer team topped Wyalusing 5-1 on Monday, October 9.
Clymer put Wellsboro up 1-0 eight minutes into the game and scored again two minutes later off an assist from junior Emma Poirier. Clymer's third goal of the first half came in the 23rd minute off an assist from sister, freshman Kerrah Clymer.
Wyalusing's Sarah Bird cut into the Lady Hornets' lead with 15 minutes remaining in the first half, but Wellsboro wasn't finished scoring.
12 minutes into the second half Kerrah Clymer scored her 10th goal of the year to pad Wellsboro's lead back to three goals before Kailee capped the scoring with 7 minutes remaining on another Poirier assist.
The Lady Hornets outshot Wyalusing 28-11 and had a 5-3 advantage in corner kicks. Senior Sydney Tremper made 9 saves in goal.
The win improves the Lady Hornets' record to 6-5-1 (6-3-1 NTL). The team will be back in action later this evening against Towanda.