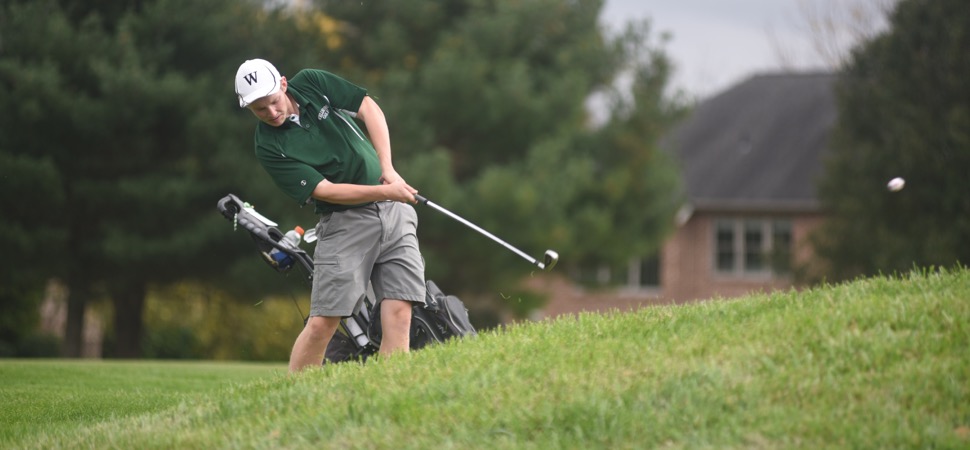 Barnett caps 2017 season at PIAA State Championships
By: Ed Weaver | NTL Sports | October 25, 2017
Junior Ben Barnett closed out the 2017 golf season at the PIAA State Championships at Heritage Hills on Tuesday, October 24.
Barnett shot an 88 in the first round on Monday and an 87 on Tuesday for a combined score of 175 for a 33rd overall finish at 33-over par.
"Ben did not play up to his expectations, however, it was a great accomplishment being there," said head coach Steve Macensky. "Hopefully the experience of being there will drive him to work even harder to get back there next year and get another chance at meeting his goals."
WellsboroGolf.com would like to congratulate Ben on a great junior season.