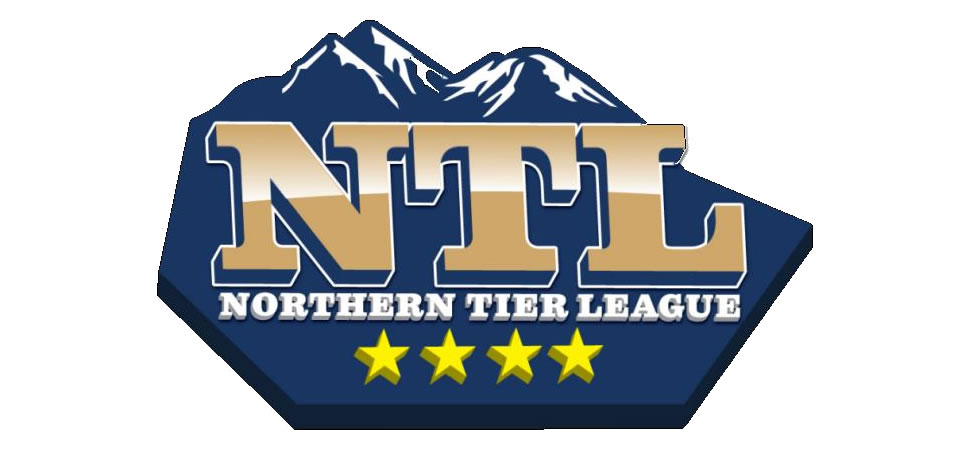 Adriance wins at Towanda Country Club
By: Ed Weaver | NTL Sports | September 13, 2017
Northern Tioga's Tanner Adriance shot a round of 75 on Tuesday, September 12 to win at Towanda Country Club.
Adriance helped lead Northern Tioga to their 4th win of the season as they edged Wellsboro (349) by 3 strokes. Towanda and Sayre both shot 378, but the Black Knights edged the Redskins on tiebreakers to finish 3rd and dropping Sayre to 4th. Athens (394) was 5th, North Penn-Mansfield (422) was 6th, and Sullivan County took part in the festivities, finishing 7th with a score of 439.
Sayre's Ryan Murrelle and Wellsboro's Brandyn Tuttle tied for 2nd with an 83, Northern Tioga's Austin Outman (84) in 4th, and Northern Tioga's Tyler Vargeson (85) in 5th.
Wellsboro's Ben Barnett finished 6th overall with a round of 86 and Athens' Anthony Peterson, Wellsboro's Taynton Repard, and Wellsboro's Joseph Propheta all tied for 7th with scores of 90.
Northern Tioga stays ahead of the NTL standings at 20-0, followed by Wellsboro (16-4), Sayre (11-9), Towanda (7-13), North Penn-Mansfield (4-16), and Athens (2-18).
The league is back in action on Monday, September 18 at Tioga Country Club.
View the complete results from Towanda Country Club on WellsboroGolf.com.