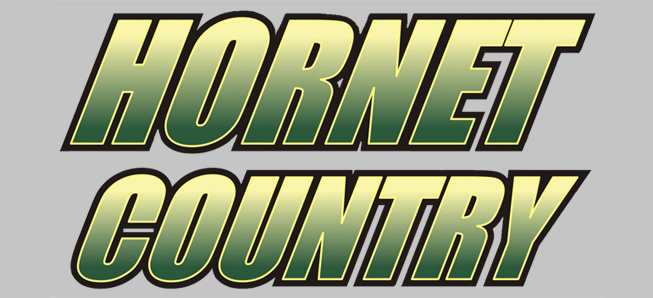 Three Lady Hornets named to NTL All-Star team
By: Ed Weaver | NTL Sports | October 19, 2016
Three members of the Lady Hornet Tennis team were named to the NTL All-Star team on Wednesday, October 19.
Junior Olivia Ryan and seniors Joelle Quimby and Faith Kennedy were all named to the team, and sophomore Kristen Bair was named a player to watch in the NTL. Ryan was an outstanding singles player while Quimby and Kennedy were outstanding doubles players.
WellsboroAthletics.com would like to congratulate Olivia, Joelle, Faith, and Kristen on their selections and thank them for all their hard work and dedication during the year.
View the complete 2016 NTL Girls Tennis All-Star team.