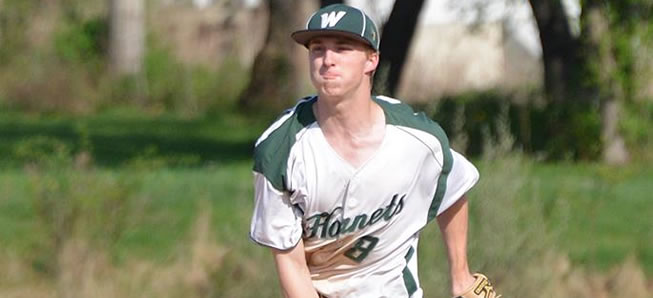 Prough, Levindoski named to NTL All-Star team
By: Ed Weaver | NTL Sports | May 21, 2015
Junior Dawson Prough and Senior Nick Levindoski were recently named to the NTL All-Star baseball team.
Prough, who led the Hornets at the plate with 31 hits, 2 home runs, and .554 batting average, was a first team selection. Levindoski, who leads the Hornets in RBI's, was a second team selection.
WellsboroAthletics.com would like to congratulate Dawson and Nick on their selections and thanks them for their hard work and dedication during the year.
View the 2015 NTL All-Star baseball team.