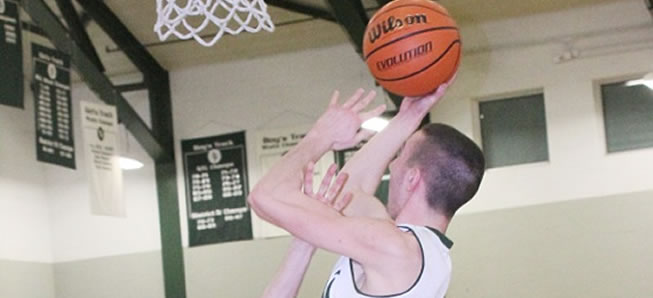 Doganiero, Prough, Ingerick headline Hornets NTL All-Stars
By: Ed Weaver | NTL Sports | February 18, 2014
Seniors Joey Doganiero and Dylan Prough and Sophomore Sarah Ingerick were named to the NTL All-Star first team Monday.
Juniors Michael Pietropola and Kieron Smethers were both second team selections in Division 1 along with Sophomore Jada Jackson.
WellsboroAthletics.com would like to congratulate Joey, Dylan, Michael, Kieron, Sarah, and Jada on their selections.
View the complete list of 2013 NTL All-Star selections.