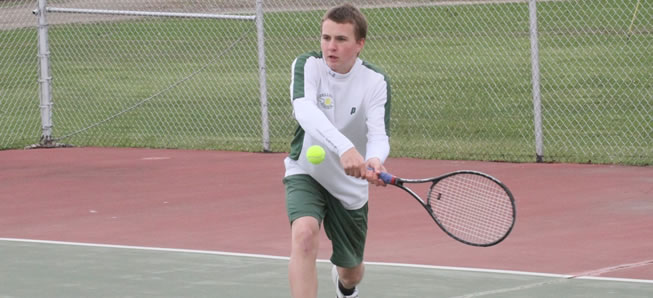 Dillman, Kennedy named to tennis all-star team
By: Ed Weaver | NTL Sports | May 12, 2014
Senior Aaron Dillman and Sophomore Tyler Kennedy were named to the Tri-County/NTL tennis All-Star team.
Dillman was a first team selection and Kennedy was second teamer. Sophomore Anthony Cooper was also named on the 2015 Players to Watch list.
WellsboroAthletics.com would like to congratulate Aaron and Tyler on their selections and thank them for their hard work and dedication.