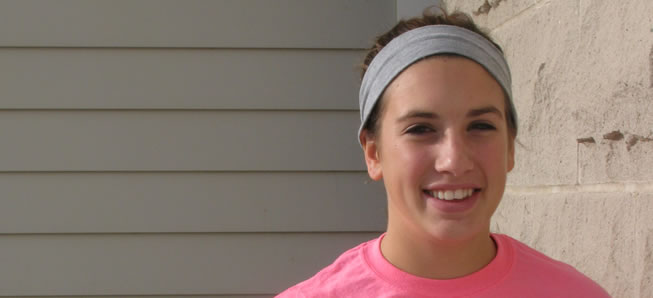 Straniere selected to All-Star teams
By: Ed Weaver | NTL Sports | November 18, 2013
Senior Katie Straniere has been selected to the District 4 Class AA and NTL All-Star teams.
Straniere, who led the team with 500 digs, was a first team selection for both teams.
WellsboroAthletics.com would like to congratulate Katie on her selections, and thank her for all her hard work throughout her career.
View the full 2013 All-Star and District IV Volleyball Selections.