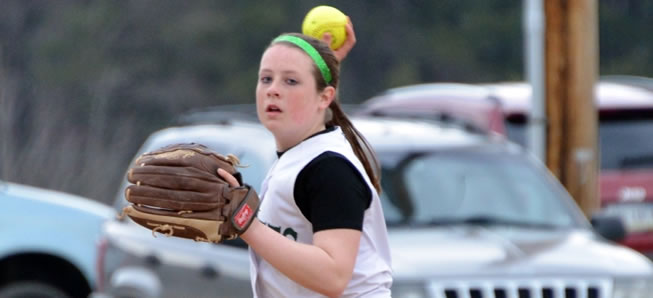 Smith, Kohler headline softball All-Stars
By: Ed Weaver | NTL Sports | June 3, 2013
Juniors Brooke Kohler and Maggie Smith were both selected to the NTL All-Stars First Team on Sunday.
In addition to Kohler and Smith, the Lady Hornets also had three Second Team selections in Sophomore Jordan Butters and Freshman Alexa Singer and Sarah Ingerick.
WellsboroAthletics.com would like to congratulate these young ladies on their selections, and thank them for their hard work and dedication during the season.
View the rest of the 2013 NTL All-Star softball selections.