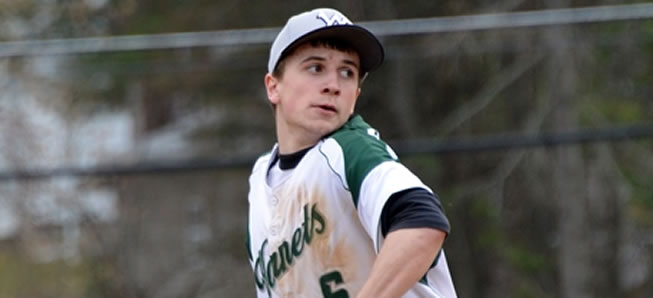 Reese, Prough, Shaw headline All-Star selections
By: Ed Weaver | NTL Sports | June 3, 2013
Seniors Matt Reese and Ben Shaw and Freshman Dawson Prough were all selected to the NTL All-Stars First Team Sunday. Dawson Prough was also selected as a co-Rookie of the Year.
Junior Dylan Prough was selected to the Second Team, and Senior Connor Coolidge was an Honorable Mention.
WellsboroAthletics.com would like to congratulate these men on their selections, and thank them for their hard work and dedication during the season.
View the rest of the 2013 NTL Baseball All-Star selections.