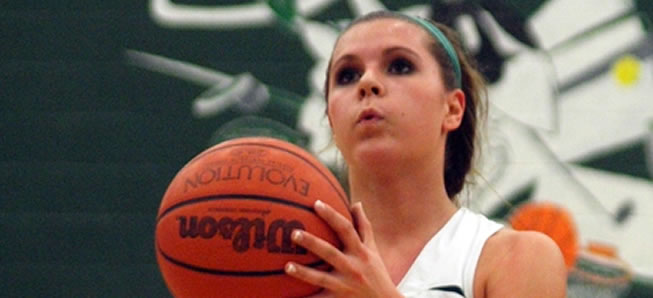 Marple, Acorn selected to NTL West All-Star team
By: Ed Weaver | NTL Sports | March 8, 2013
Seniors Mackenzie Marple and Kimberly Acorn were both selected to the NTL West All-Star team Thursday night.
Marple was selected to the first team, while Acorn was a second team selection. The Hornets also had two members of the players to watch list, as Freshmen Sarah Ingerick and Jada Jackson were each nominated.
WellsboroAthletics.com would like to congratulate the girls on their selections, and thank them for their hard work and dedication to the 2012-13 season.
View the complete list of NTL West girls All-Star selections.