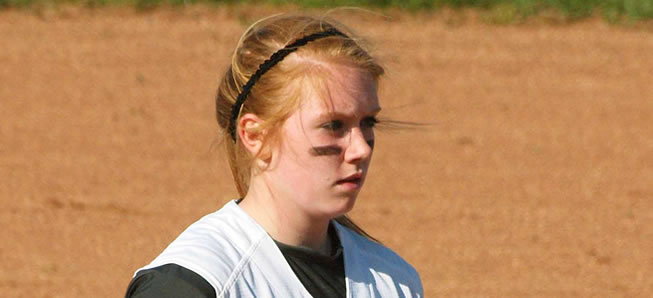 Smith, Kohler headline softball All-Stars
By: Ed Weaver | NTL Sports | June 13, 2012
Sophomore Pitchers Maggie Smith and Brooke Kohler earned First Team selections to the 2012 NTL West All-Star team. Overall six Hornets were selected to the team.
Smith (6-7), was second on the team with 53 strikeouts. Kohler (5-1), led the Hornets with 57 strikeouts and four saves.
Rouding out the second team selections for Wellsboro were Junior Breyann Campbell and Freshmen Jordan Butters, Paige Carr, and Lauren Bleggi.
WellsboroAthletics.com would like to congratulate these young women on their hard work and dedication throughout the season.
View the complete list of 2012 NTL West All-Star softball selections.