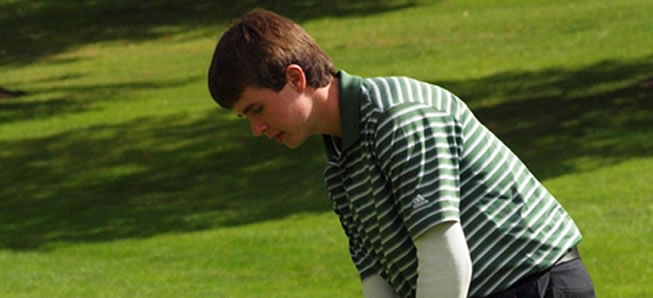 Kendrick named NTL Golfer of the Year
By: Ed Weaver | NTL Sports | October 16, 2012
Sophomore golfer Brett Kendrick has been named NTL Golfer of the Year.
Kendrick finished in the Top-10 of every match this season, and averaged 86.0 on the year. Brett is a two-time District IV qualifier and improved ten shots per round over freshman season, when he was ranked 18th in NTL in 2011.
WellsboroAthletics.com would like to congratulate Brett on an amazing year.
Wellsboro also had three more team members join Kendrick on the All-Star list. Junior Dillan King was nominated to the first team, while Juniors Blair Carson and Zach Bower were selected to the second team. WellsboroAthletics.com would also like to congratulate these young men on their accomplishments this season.
See the full list of 2012 NTL Golf All-Stars.