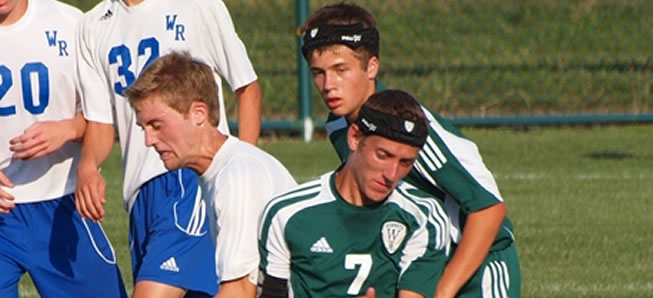 Brooks and Snyder named first team All-Stars
By: Ed Weaver | NTL Sports | November 1, 2012
Senior Mitch Snyder and Junior Dan Brooks were selected as NTL West first-team All-Stars.
Snyder and Brooks were the Hornets only first-team selections, but 4 other Hornets received honors. Freshman Dawson Prough and borther Dylan Prough each were selected to the second team along with Junior Brandon Owlett. The other Hornet selected was Gillan Alafoginis as an honorable mention.
WellsboroAthletics.com would like to congratulte these young men on their hard work during the 2012 season.
View the complete list of 2012 NTL West All-Star selections.